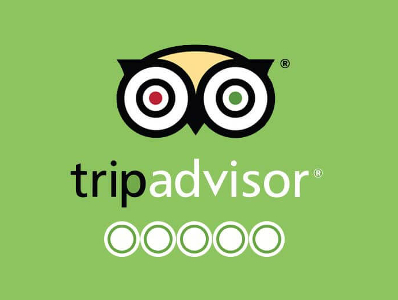 Reply to a negative review on Tripadvisor (in EN and FR)
This is not an article but a suggestion of the good practice to be adopted to enhance positive reviews and neutralize negative ones, hence. This attitude delivers the message that the restaurateur does care about his customers' satisfaction.
Ceci n'est pas un article mais la suggestion de bonnes pratiques à adopter afin de mettre en avant les avis positifs et neutraliser ceux qui sont négatifs. C'est un message que le restaurateur adresse aux internautes pour leur dire qu'il est très concerné par la satisfaction de ses clients.
12 Rules for Responding to a Negative Review
12 règles à suivre pour répondre à un avis négatif
Free Pdf to be downloaded / Pdf à télécharger gratuitement 12-rules-12-regles
Suivez, rejoignez Service Attitude sur Facebook, Twitter, Linkedin, Scoopit, Pinterest